Glenrothes promoted to Eastern Premier
31 Aug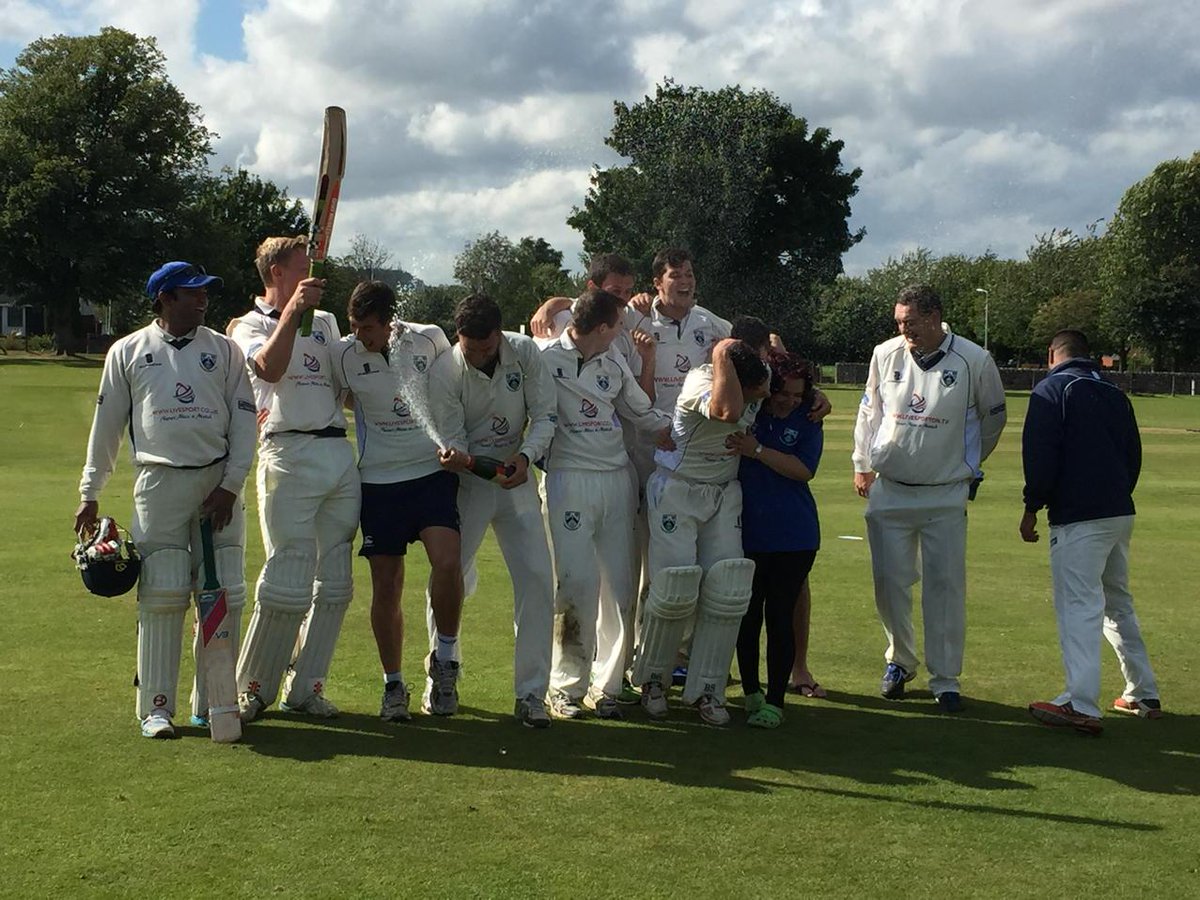 Experienced campaigner Vasu Reddy believes Glenrothes will be strong enough to compete with the best when they go into the Eastern Premiership fray.
He confidently issued his verdict after the Fifers clinches promotion to the top flight with a crushing nine-wicket triumph over Strathmore Union champions Gordonians at Freuchie.
This season's elevated side, RH Corstorphine struggled to cope with the demands of the upper grade, failing to win a single match.
However Reddy insisted Glens will be better equipped to adapt to the challenge.
He said: "I have already played at Premier level during my time with Dunfermline and I am sure Glenrothes will not be in the same boat as RHC.
"I think we will cope - though the lesson from this year is that there is a big step up in ability."
Reddy added: "Personally, this is one of the highlights of my career - I am part of club with cricket as its first priority.
"It has also been a thrill to play alongside the likes of Chris Greaves and Rizwan Akbar.
"Alastair Gray was an awesome batsman at Dunfermline, however Chris and Rizwan have also been a bit special in their performances throughout the season.
Reddy was backed up by Glenrothes spokesman Edward Gibbs, who stated: "It was a very comfortable win against Gordonians.
"The campaign went extremely well - but now the hard work begins.
"A lot of planning will be required before we know the make-up of the playing pool for next summer.
"We need need to look at budgets and try and attract sponsorship, which proved difficult this year.
"We will not underestimate the considerable jump in standard we face.
"RHC have shown us how hard it will be, but Iam confident we'll put together a squad capable of competing."
Highlights produced by Glenrothes CC can be found HERE