Scotland's World Cup Build Up
03 Feb
The twenty one members of Scotland's traveling party touched down at Sydney International airport on Monday night to a warm welcome to Australian soil, as their CWC adventure was officially underway.
The preparations stepped up last Thursday with a photo shoot at one of Cricket Scotland's main partners, Nuffield Health.
Nuffield General Manager Tim Hyatt and Cricket Scotland's Strength and Conditioning coach, Simon Smith, co-ordinated their respective teams together at the local branch in Edinburgh.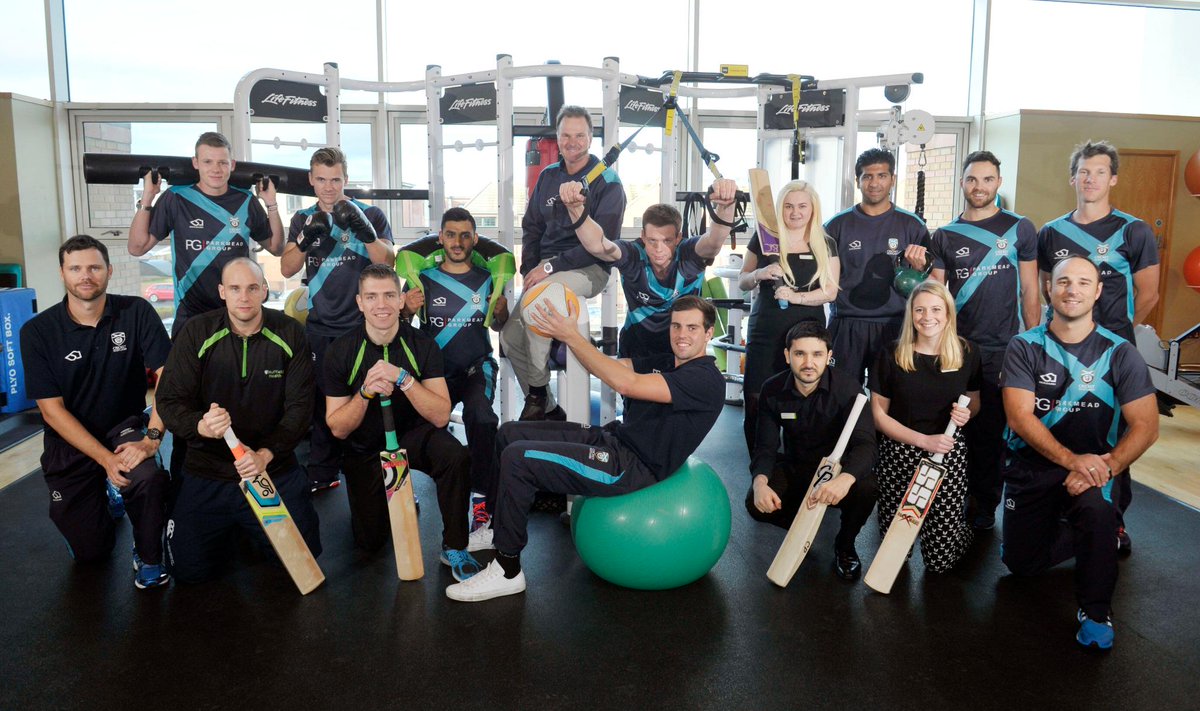 The squad then quickly changed into their new tartan Trews, made from the new Cricket Scotland tartan, and headed down to Holyrood Parliament.
They were greeted by Scotland's First Minister, Nicola Sturgeon, as they arrived at her Oval Office for a chat about their imminent adventure.
The FM confirmed that she would be having a few late nights to watch the team in action during the tournament, she also added, "Cricket is increasing in popularity in Scotland and the national team qualifying for the 2015 World Cup is not only a fantastic achievement for the side, but also an opportunity to inspire more people to pick up a bat and get into the sport."
And so departure day was now upon the cricketers aspiring to create history, as they congregated at Glasgow airport on Sunday morning.
Colin Neil, President of Cricket Scotland, wished the team luck at a farewell breakfast event. During a passionate speech he told the team, "I believe you are the best prepared side we have ever had going to one of these tournaments. Since qualifying, there have been some ups and downs but the one consistent has been the effort and determination to succeed. Put that determination in the field together with team performance with bat and ball and you'll be successful. We are all right behind you, we wish you well, we will cheer your successes, feel your disappointments but most of all will be proud of what you achieve."
The squad we're given a special send off by Glasgow airport, as they wished the team good luck as they boarded their plane, which was greeted by a round of applause by those waiting at the departure gate.
Following a 19 hour flight down under, the team arrived in Sydney late on Monday night, before heading off to bed.
It was a gentle rise in the hope shaking off any jet-lag the next morning. It consisted of a recovery pool session and then a net at St George DCC, one of the most prestigious Clubs in Sydney.
There will be another session at St Georges' tomorrow, before a practice game against our hosts on Thursday.
More photos of Tuesday's training session can be found HERE